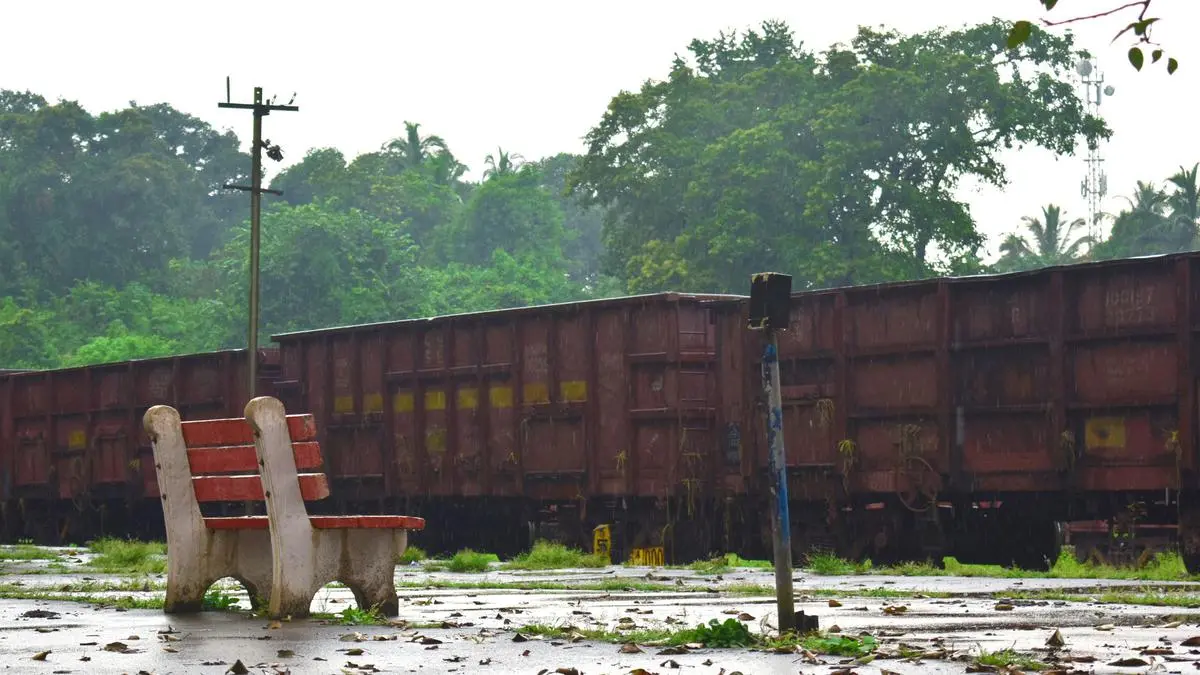 Indian steelmakers have expressed concerns over the non-availability of Railway rakes to transport iron ore and other raw materials. Steel makers through the Indian Steel Association – which has participation from the likes of Tata Steel, SAIL, JSW, JSPL, AMNS India and others – have pointed out that empty rakes (called BOXN wagons) are moving out from the mills instead of loading slag.
Moreover, with the Railways imposing a two-year moratorium on the induction of fresh rakes under the General Purpose Wagon Investment Scheme (GPWIS), the rake shortage continued , as mentioned in a letter to the Steel Ministry.
On March 13, the Railways issued an order that came into immediate effect, whereby the GPWIS Policy was put under review.
Rake Shortages

As per market sources, at least 3.5 tonnes of raw materials are required to produce one tonne of steel. And integrated steel plants require 30 rakes of iron ore per day, against which the industry now gets 25 rakes, on an average. Because of this, iron ore movements are happening via road, and the production of hot metal is being curtailed.
The letter mentions "lack of available railway rakes for transfer of raw materials and completed steel" has led to finished steel piling up "at the works area" of plants.
"There is acute shortage of rakes at ports under East Coast railways, mainly Paradip, Dhamra, Vizag and Gangavaram. Substantial reduction in rake availability has resulted on reduciton in production despite having adequate stocks of imported coal at ports," it was mentioned.
Other issues
The Indian Steel Association, in its letter to the Ministry, has also sought reinstatement of long-term tariff contracts, a policy that is currently discontinued. "Restarting long term tariff contracts will increase the railway coefficient as the main raw materials – iron ore and coal – account for largest part of traffic," it said.
The Steel Ministry has also been urged to step in to expedite the completion of priority routes like the Angul–Sukinda rail line, line doubling of Banaspani – Jakhpuria and Jaroli – Jakhapura routes and putting up third and fourth lines across important routes like Jarapada to Budhapank and Budhapank to Salegaon.
Concerns have been raised on the current SFTO / LSTFO rakes of steel plants – which were introduced to overcome rake shortage from Railways – that are operating at an average speed of 10 – 12 km, lower than the average speed of Indian Railways. In logistics parlance, SFTO refers to a party that will invest in procuring rakes and obtains permission from the Railway ministry to arrange for the loading or unloading traffic in its auto-freight train.