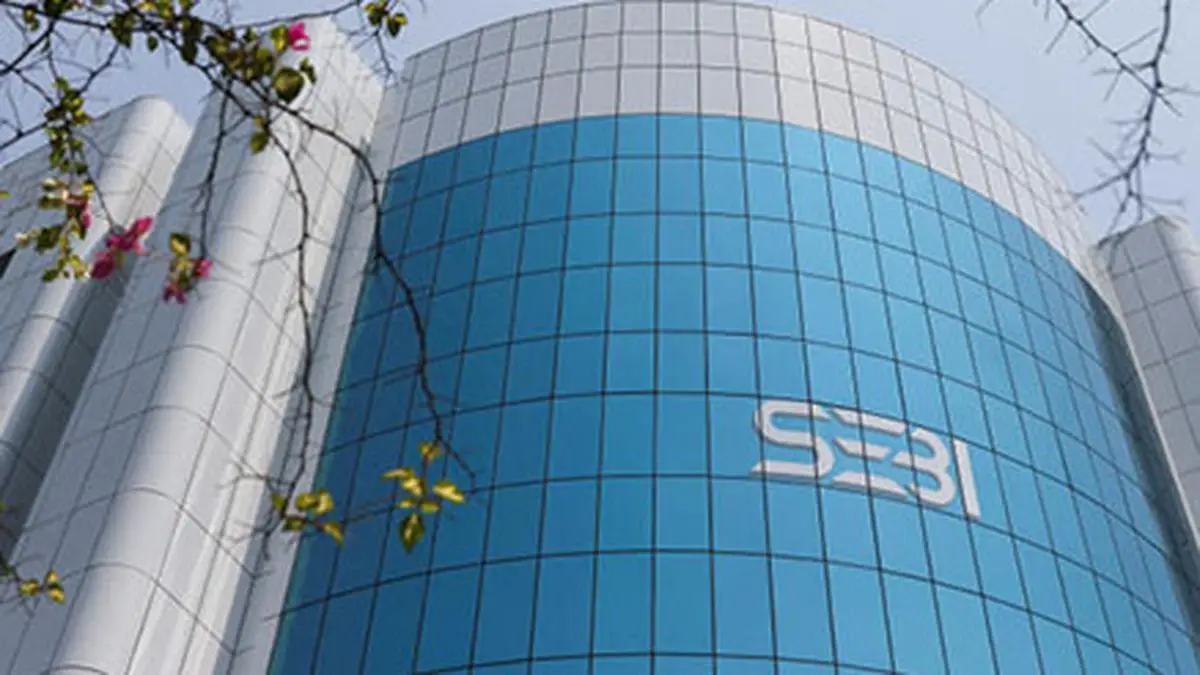 Markets regulator Securities and Exchange Board of India (SEBI) has proposed a uniform total expense ratio for all mutual fund schemes, aiming to enhance transparency in the costs charged to unitholders.
At present, SEBI allows asset management companies to charge four additional expenses—brokerage and transaction costs, TER for distribution commission for B-30 (beyond top 30) cities, GST and exit load—over and above the specified TER limits. TER is a percentage of a scheme's corpus that a mutual fund house charges towards expenses.
In a consultation paper, SEBI has said that TER reflects the maximum expense ratio that an investor may have to pay and, thus, it should be inclusive of all the expenses permitted to be charged to an investor.
The regulator has sought comments on the proposals by June 1.
Also read: Mutual funds bought and sold these top stocks: Do you own any?
SEBI said that additional commission to distributors from B30 cities be paid only for investment from new individual investors identified by their PAN from B-30 cities at the industry level.
SEBI suggested that AMCs can consider paying a higher percentage of commission for inflows from B-30 cities as compared to commission for inflows from T-30 (top 30) cities.
To encourage the participation of women, SEBI has mooted a proposal for the introduction of an additional incentive for distributors while on boarding investments from women investors (new PAN) at the industry level.
Also read: Funds that made ₹25,000 p.m SIP into ₹1 crore in 10 years
SEBI has also proposed that the provision enabling charging of additional expense of 5 basis points for schemes having provision of exit load may be discontinued after 10 years.
Considering that 20 per cent of the AMCs are managing about 75 per cent of the industry AUM and many of the small AMCs continue to be loss making entities, SEBI has proposed revised TER slabs. According to the regulator, the new slabs will ensure level playing field in the mutual fund industry.