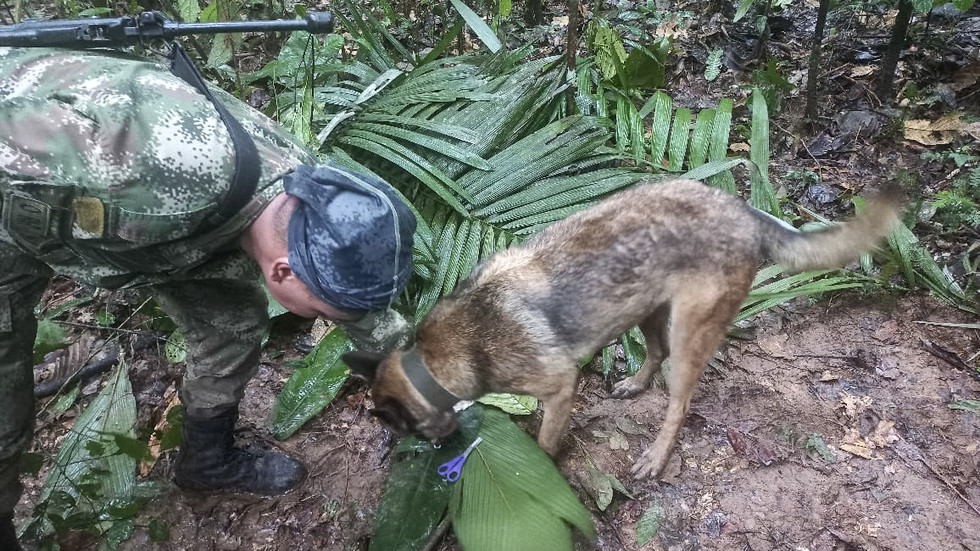 Colombia's leader has deleted his tweet saying that four kids were found alive in the jungle weeks after the incident
Colombia's President Gustavo Petro has retracted his claim that four indigenous children were found alive in the Amazon jungle more than two weeks after a deadly plane crash.
On Thursday, Petro removed his tweet from the previous day, in which he said that the kids – aged 13, nine, four, and 11 months – were rescued "after arduous searching by our military" and that it was "a joy for the country."
The head of state soon issued another message, explaining that the information that the children were safe had been provided to him by the state-run Colombian Institute of Family Welfare (ICBF), but could not be confirmed.
"I am sorry for what happened. The military forces and indigenous communities will continue in their tireless search to give the country the news it is waiting for," Petro wrote.
"The children's lives are the most important," he added, promising that the rescue operation will continue until they are found.
When the president initially announced that the youngsters were safe, military sources contacted by the media later disputed the claim. Relatives of the missing minors later also denied that they had been rescued.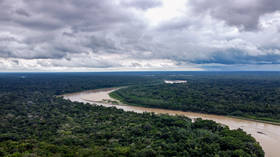 On May 1, a Cessna 206 light aircraft with seven people on board went down in a remote jungle area in Colombia's southern region of Caqueta shortly after the pilot reported engine problems.
The crash killed the three adults, including the pilot and the mother of the children, but the four kids are believed to have survived. They apparently abandoned the wreckage of the aircraft and have been wandering in the Amazon rainforest for more than two weeks.
A large rescue effort to track them down, entitled 'Operation Hope,' was launched, involving Colombian troops with sniffer dogs, firefighters, civil aviation officials and members of indigenous communities.
The military earlier said it had come across what it described as a "shelter built in an improvised way with sticks and branches" in the search area. Photos from the scene showed scissors, shoes, and hair ties scattered on the jungle floor. Other traces of the children's alleged activities, found earlier, included a baby's drinking bottle and discarded fruit.
You can share this story on social media: