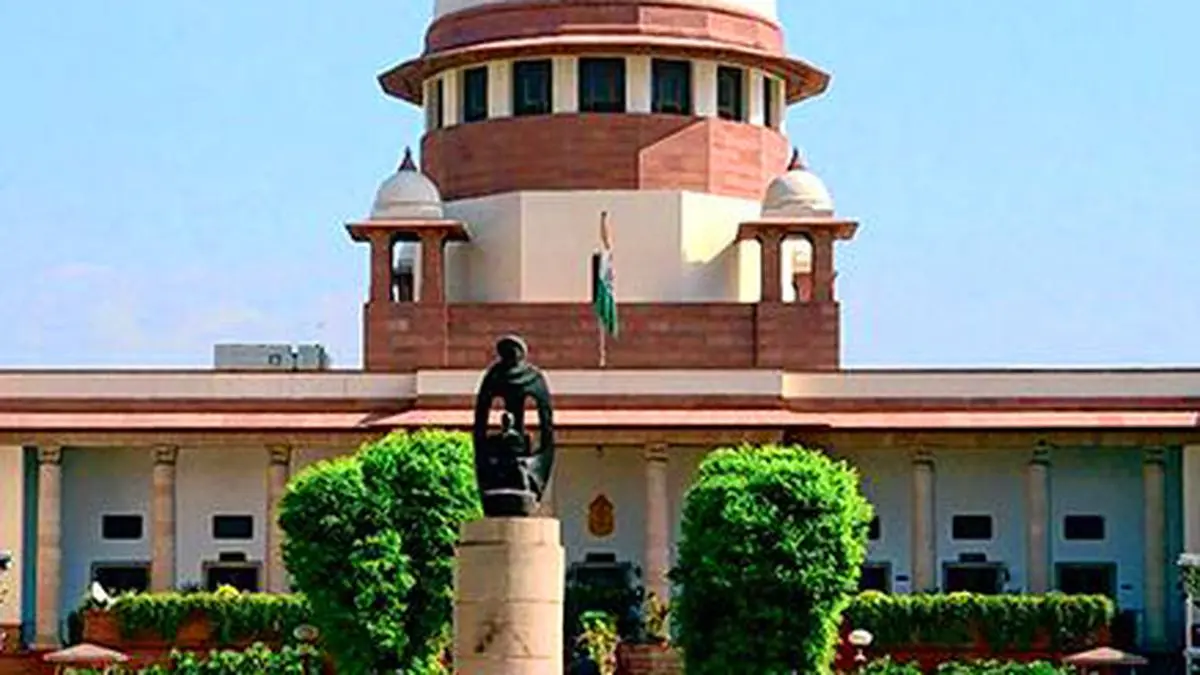 A Supreme Court mandated six-member committee, led by former Supreme Court judge AM Sapre, stated that it was unable to conclude at present, that there was regulatory failure by SEBI in the Adani-Hindenburg case.
The court had established the Sapre panel to investigate if there was a regulatory failure in addressing the alleged violations of securities market laws concerning the Adani group and other companies. This followed some explosive allegations made by short-seller hedge fund, Hindenburg Research, accusing the group of price manipulation and round-tripping through a complex web of companies and transactions. Adani group stocks had tanked following the report.
The panel said it found no evidence of artificial trading patterns or wash trades among the same parties on multiple occasions, nor did it identify a consistent pattern of price manipulation.
Short positions

The Sapre panel's report revealed that certain entities had taken short positions in Adani group stocks prior to the publication of the Hindenburg report. These entities subsequently profited by closing their positions when the prices plummeted. The panel noted that SEBI was investigating those who engaged in short bets on Adani shares but did not offer any comments on this.
The committee noted that the volatility in Adani group stocks had been high following the Hindenburg report. It also pointed out that retail investors' exposure to Adani group stocks had risen after the report. The panel's conclusion was that the Indian stock market did not experience undue volatility during the period under review.
SEBI had identified 13 specific transactions for investigation — irrespective of whether they are legally considered related-party transactions — to determine if they involved fraud. The committee said SEBI was actively collecting data on these transactions and would be completing the probe within a specified timeframe.
'Enough power'

The panel stressed on the need for the regulator to develop an effective enforcement policy that optimises the utilisation of regulatory resources in the field.
The committee also said SEBI possessed sufficient powers to carry out its role and at present, there was no need to grant it additional powers. The report, however, said SEBI should focus on compliance and transparency in law-making and have clear timelines for commencing and concluding investigations.
The panel also highlighted the significance of adhering to judicial discipline within SEBI, as it has observed instances where different officials adjudicate the same issue differently. The panel advocated the establishment of a financial redressal agency to address investor grievances across sectors.
The panel also decided to solicit inputs from experts in the Indian markets, such as Nitin Kamath, founder of Zerodha Capital; and CKG Nair, director of the National Institute of Securities Markets. The panel also held meetings with the director of the Enforcement Directorate and the chairman of the Central Board of Direct Taxes.