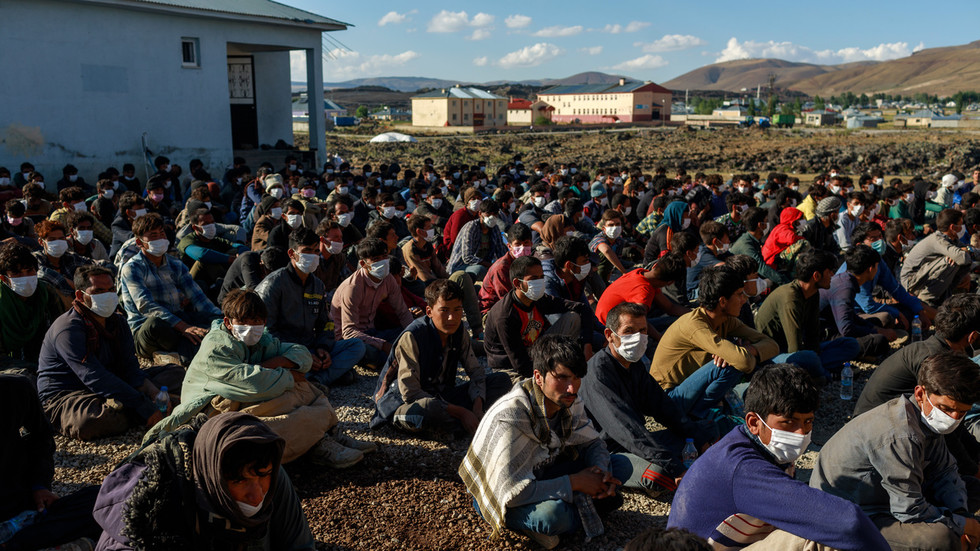 Opposition leader Kemal Kilicdaroglu is vying for victory against the Turkish president in a run-off vote
Turkish opposition leader Kemal Kilicdaroglu has vowed to expel millions of refugees from the country in his first public address following the first round of the presidential election. Speaking to reporters in Ankara on Thursday, the politician accused incumbent President Recep Tayyip Erdogan of failing to protect Türkiye's borders.
"I am announcing here: I will send all refugees back home once I am elected as president, period," he said. Kilicdaroglu also claimed that Erdogan had "deliberately allowed ten million refugees into Türkiye" and supposedly "put Turkish citizenship on sale." He did not explain exactly what he meant by this, however.
"More than ten million refugees will come to Turkey if these remain. It will turn into a potential crime machine, looting will begin," the opposition candidate added. Türkiye has a refugee population of around four million, according to official figures. Most of those fled the conflict in neighboring Syria in recent years.
Such rhetoric has marked a visible change in Kilicdaroglu's tactics. While he had spoken about sending refugees home before the first round, his campaign had focused more heavily on political reforms and pro-Western rhetoric.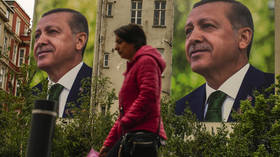 In late April, Kilicdaroglu vowed to revive Türkiye's EU membership talks, which have been effectively stalled since 2016. He also accused Russia of spreading "conspiracies" and warned it to get its "hands off the Turkish state" just days before the elections, sparking a rebuke from Moscow.
Kilicdaroglu came second in the first round of voting, with Erdogan topping the poll. The incumbent president won 49.46% of the votes, while his rival received 44.79%. Since none of the candidates received an absolute majority, a run-off election is scheduled to be held on May 28.
Both candidates are now hoping to win the support of Sinan Ogan, the third candidate in the presidential race. Ogan dropped out of the race after receiving 5.2% of the vote. However, his support could prove crucial in the second round for the remaining candidates.
A former member of the Nationalist Movement Party (MHP), Ogan has not still not made any public statements about whether he would support Erdogan or Kilicdaroglu. He has said, however, that he would support the one who fights "terrorism," according to the Daily Sabah.
You can share this story on social media: