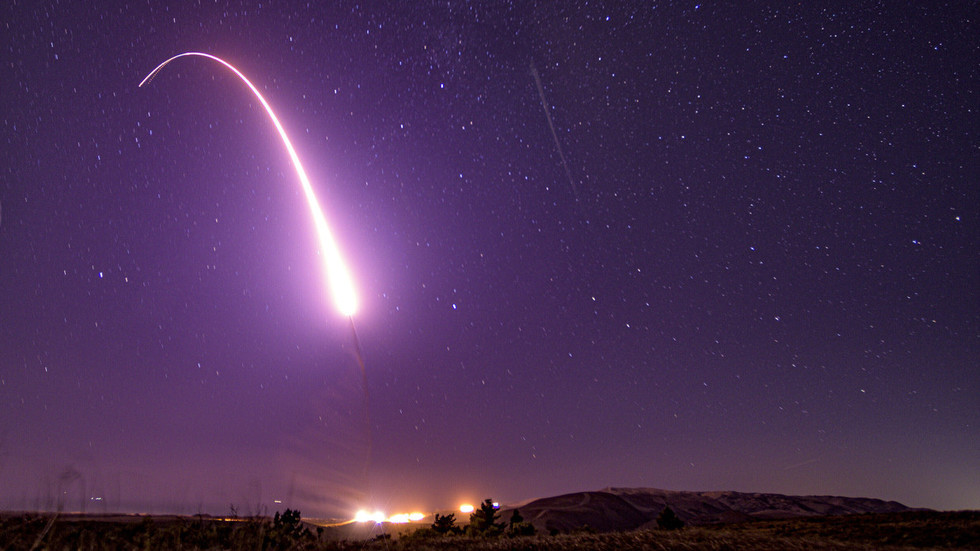 The Ukraine conflict should not stand in the way of US-Russia arms control talks, an open letter urged
A letter signed by over 250 former heads of state, cabinet ministers, diplomats, and scientists urged the G7 on Wednesday to not allow nuclear arms control talks to fall victim to the current great power confrontation.
"The world badly needs more nuclear arms control, not less," said the letter, jointly organized by two nonprofits, the European Leadership Network and the Asia-Pacific Leadership Network. "In the darkest hours of the Cold War, the Soviet Union and US were able and willing to discuss and agree measures to reduce the risk of nuclear war. This statement … supports a return to this diplomacy, and protection of nuclear arms control as a global imperative."
Ahead of the G7 summit in Japan, the signatories called on the five nuclear powers on the UN Security Council – Russia, the US, China, France, and the UK – to "ensure that nuclear arms control will not be made yet another victim of geopolitical competition."
The collapse of the New START, the only surviving nuclear arms control treaty between the US and Russia, would "threaten a destabilizing arms race" and make it more difficult to bring China, France, and the UK into a multilateral arrangement, according to the signatories.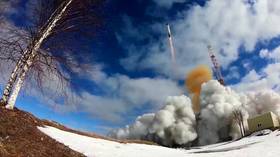 The letter called on Russia and the US to "compartmentalize" the issue from their conflict over Ukraine, resume their full obligations under the treaty, and commit to "good faith negotiations" on replacing New START before it expires in 2026.
Russia suspended its participation in New START in February, citing Ukraine's drone attacks on Russian strategic air force bases and the ongoing US support for Kiev in pursuit of a "strategic defeat" of Moscow. 
The open letter had a total of 256 signatures from 50 different countries, including six former heads of state, 26 former foreign and defense ministers, 30 former ambassadors, and many scientists, experts, and anti-nuclear campaigners. 
One of the most prominent Chinese signatories is Professor Chen Dongxiao, the president of Shanghai Institutes for International Studies. Other notable names included former MI6 head John Scarlett, retired US General Philip Breedlove, and retired German General Klaus Naumann.
The letter was published ahead of the G7 summit in Japan, scheduled to start on Friday. PM Fumio Kishida reportedly plans to have his guests visit his hometown of Hiroshima, which was destroyed in 1945 by a US atomic bomb.
It is not clear what any of that has to do with Russia, however, which was expelled from the group in 2014, after Washington accused Moscow of "invading" Ukraine following the US-backed coup in Kiev.