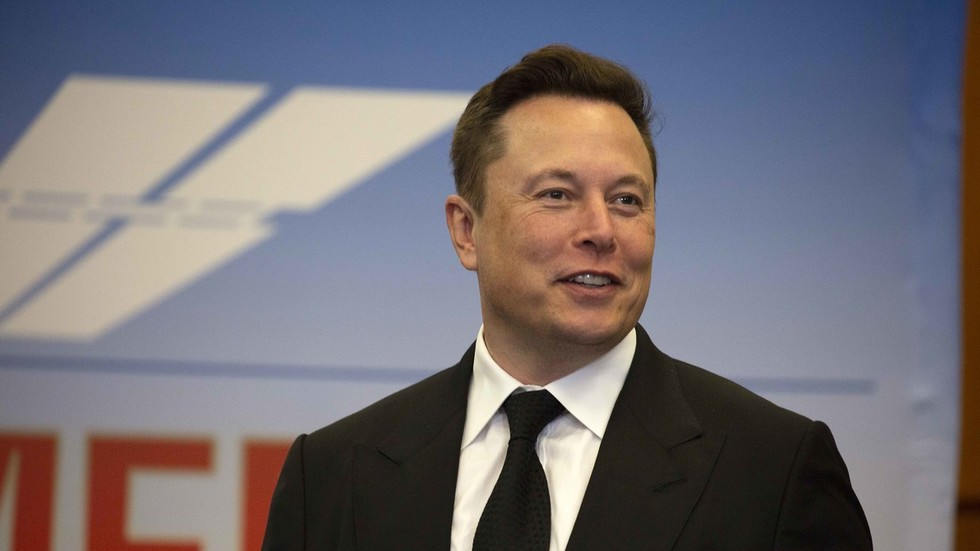 The Twitter owner attracted criticism this week for tweets that were highly critical of Democratic donor George Soros
Twitter chief Elon Musk has said he will continue to make controversial statements on the social media platform even if it results in financial losses, as he rejected accusations of anti-Semitism on US broadcaster CNBC on Tuesday.
"I'll say what I want to say and if the consequences of that is losing money, so be it," Musk told CNBC's David Faber, later adding that he is "allowed to say what I want."
Musk's comments came shortly after he attracted widespread condemnation on Tuesday for describing Hungarian-American businessman George Soros as someone who "hates humanity" and wants to "erode the very fabric of civilization" to his audience of nearly 140 million Twitter followers.
Musk also compared Soros – who is a prolific donor to numerous left-wing causes in the United States and abroad – to the Marvel Comics super villain, Magneto. This prompted criticism from David Kaye, the former UN special rapporteur on freedom of expression, who described Musk's Twitter salvo as "Soros-baiting anti-Semitism."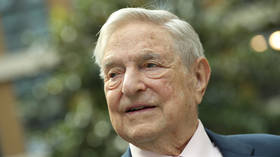 Soros comes from a Jewish background in Hungary and survived the Nazi occupation of his home country in his youth. Magneto, by comparison, is a comic-book villain from a German-Jewish background who was a concentration camp survivor in Marvel Comics canon.
Attacks on Soros have frequently been referred to as anti-Jewish propaganda, including by the Anti-Defamation League, which on Tuesday accused Musk of propagating anti-Semitic tropes in his attack on Soros.
But Musk, who has championed himself as a self-declared "free speech absolutist," defended his stance to CNBC and insisted that he is "pro-Semite, if anything" and that his views on Soros are "just my opinion."
Musk, who added Twitter to his extensive business portfolio last year in a high profile, multi-billion-dollar takeover, has implemented a wave of cost-cutting measures in the tech firm since the $44 billion deal was rubber-stamped. He admitted to the BBC last week that he has fired more than 80% of Twitter's workforce since taking charge.
He added that Twitter is "close" to breaking even ahead of the introduction next month of advertising executive Linda Yaccarino as the company's new chief executive in place of Musk – and that he intends to ask some of the 6,000 staff laid off in recent cuts to return to the Twitter fold "if they're not too mad at us."
You can share this story on social media: